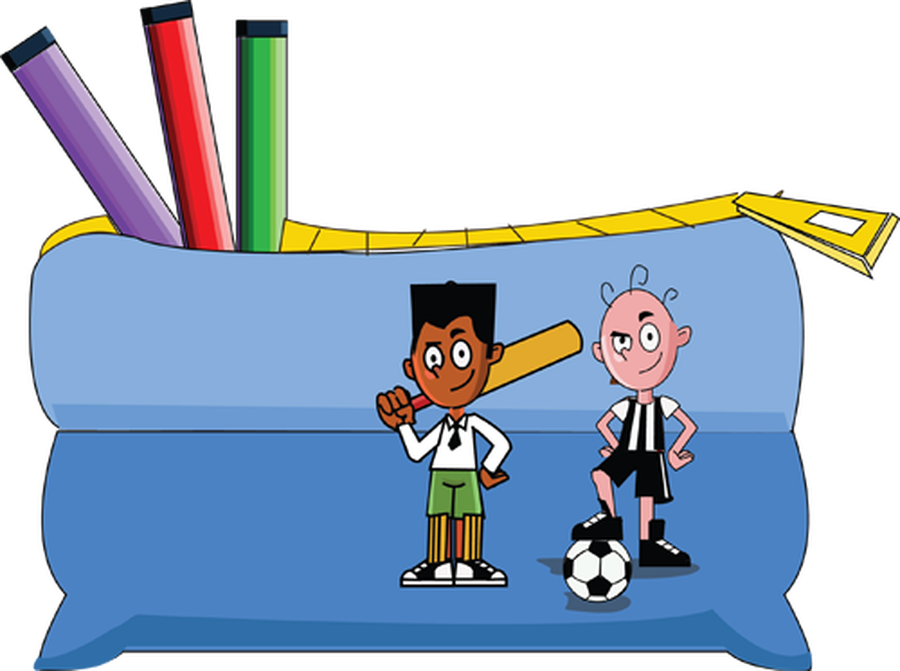 We know that parents want to be involved with their child's education as much as possible.
Take a moment to browse through our information pages and if you wish to ask a question or leave a comment please feel free to write in our guestbook or contact us directly.
Our Admissions arrangements are in line with Essex County Council's policy. Our number to admit in Reception - Year 6 is 15. We can accommodate 26 children within our morning Nursery.
In Nursery there are three admissions during the year, September Intake, January Intake and Easter Intake. Children must be three before they are able to start in our Nursery.
Parent View gives you the chance to tell Ofsted what you think about your child's school.